B2B Portal for AfriMod Studio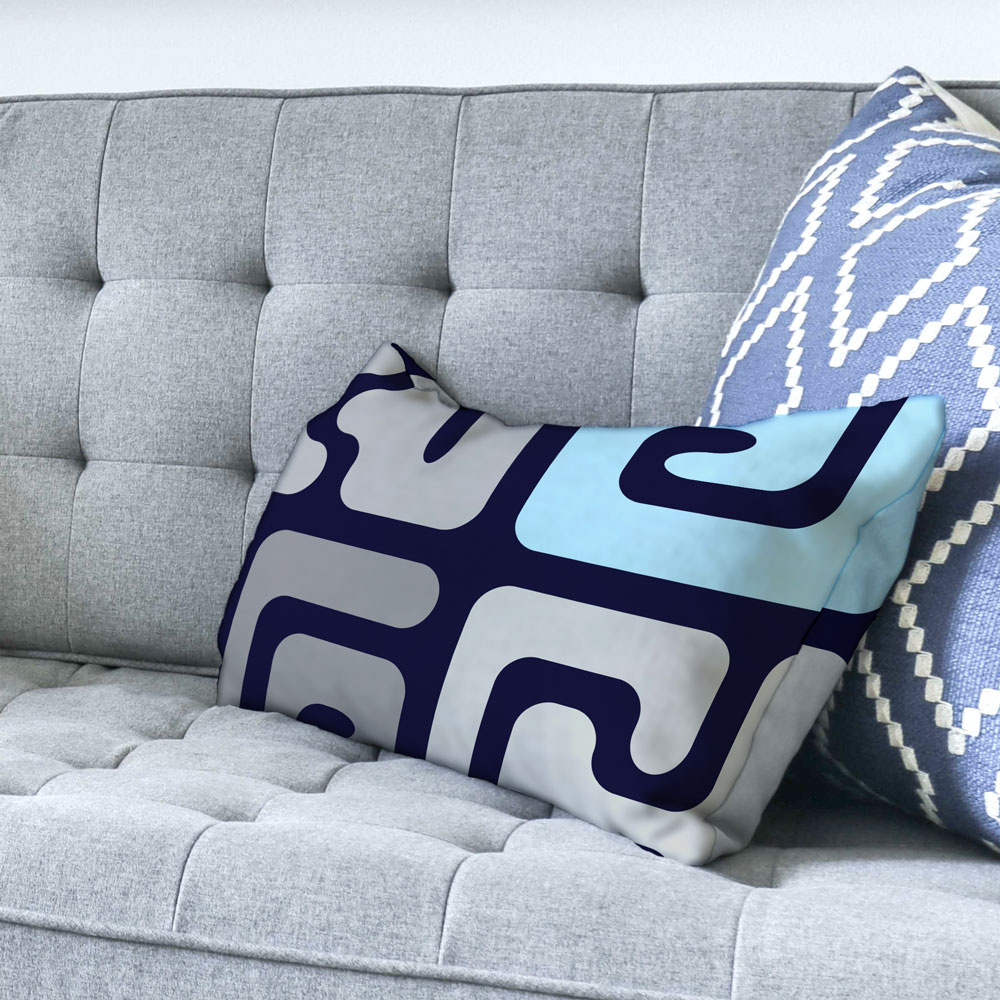 Bulk and Custom Orders
Access bulk discounts on lifestyle products from AfriMod Studio. Take advantage of our free design customization & personalization.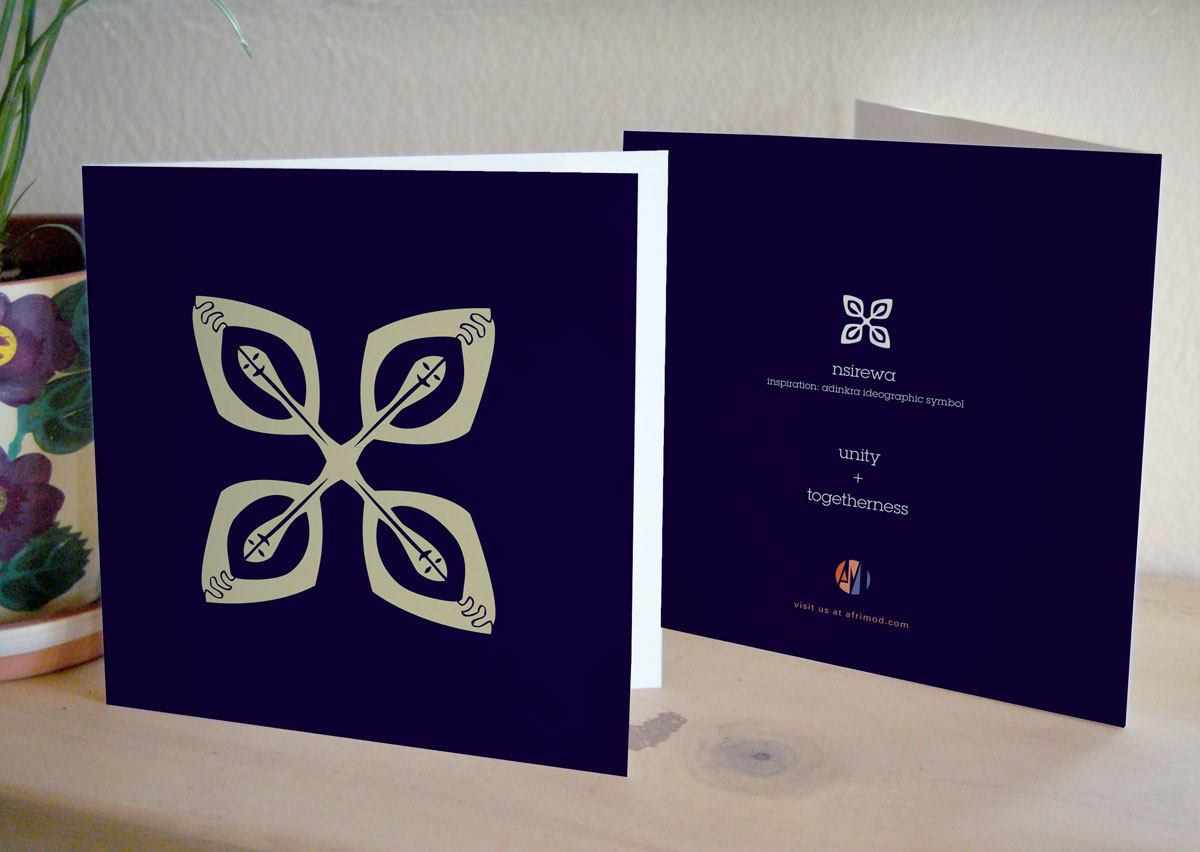 Become an AfriMod Online Stockist
Complement you current product offerings with unique lifestyle products from AfriMod. Shipped direct to your customers.
Products
AfriMod catalog of home & lifestyle products are inspired by icons, patterns and motifs of Africa and the world.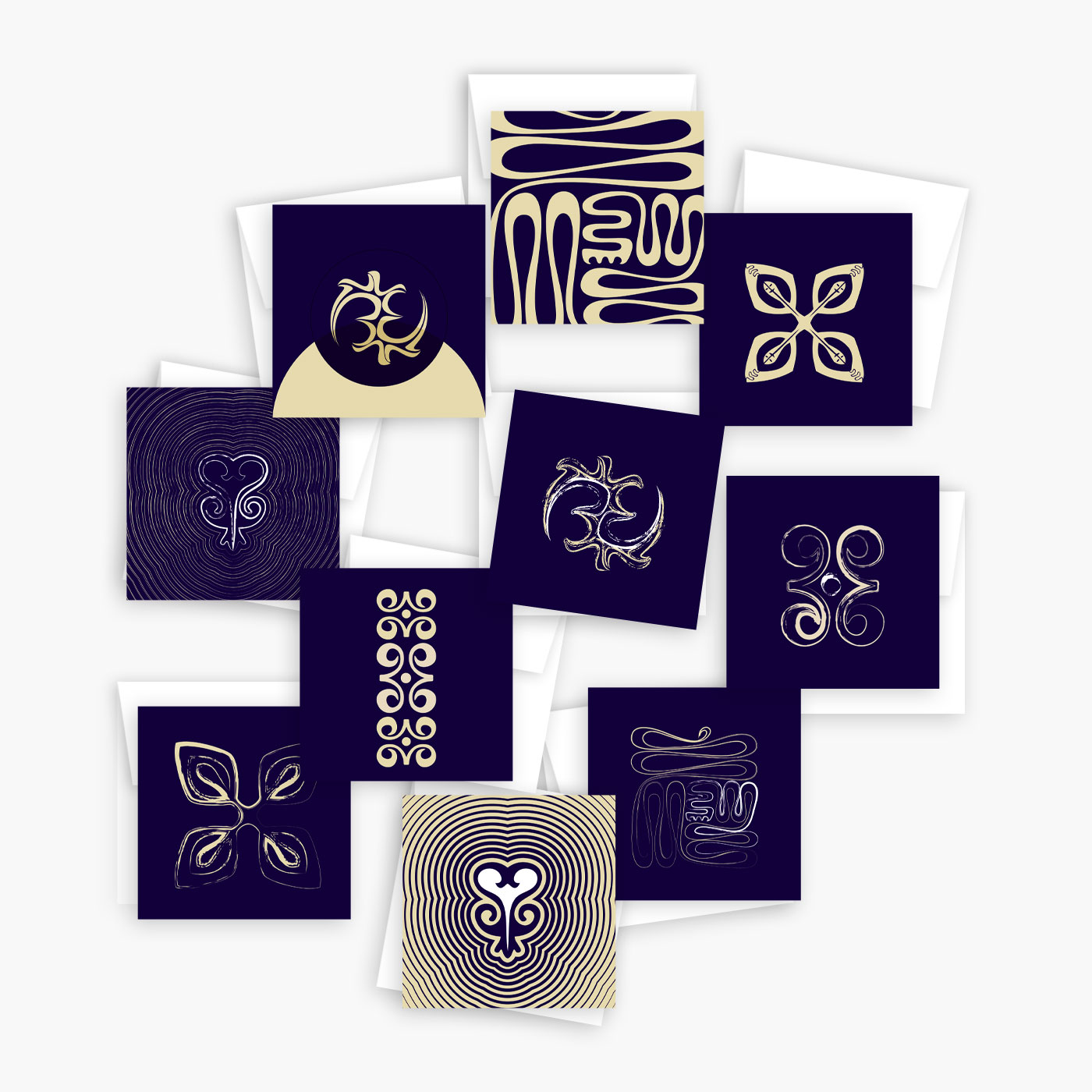 Greeting Cards
Truly unique greeting cards taking inspiration from African forms, designs and icons.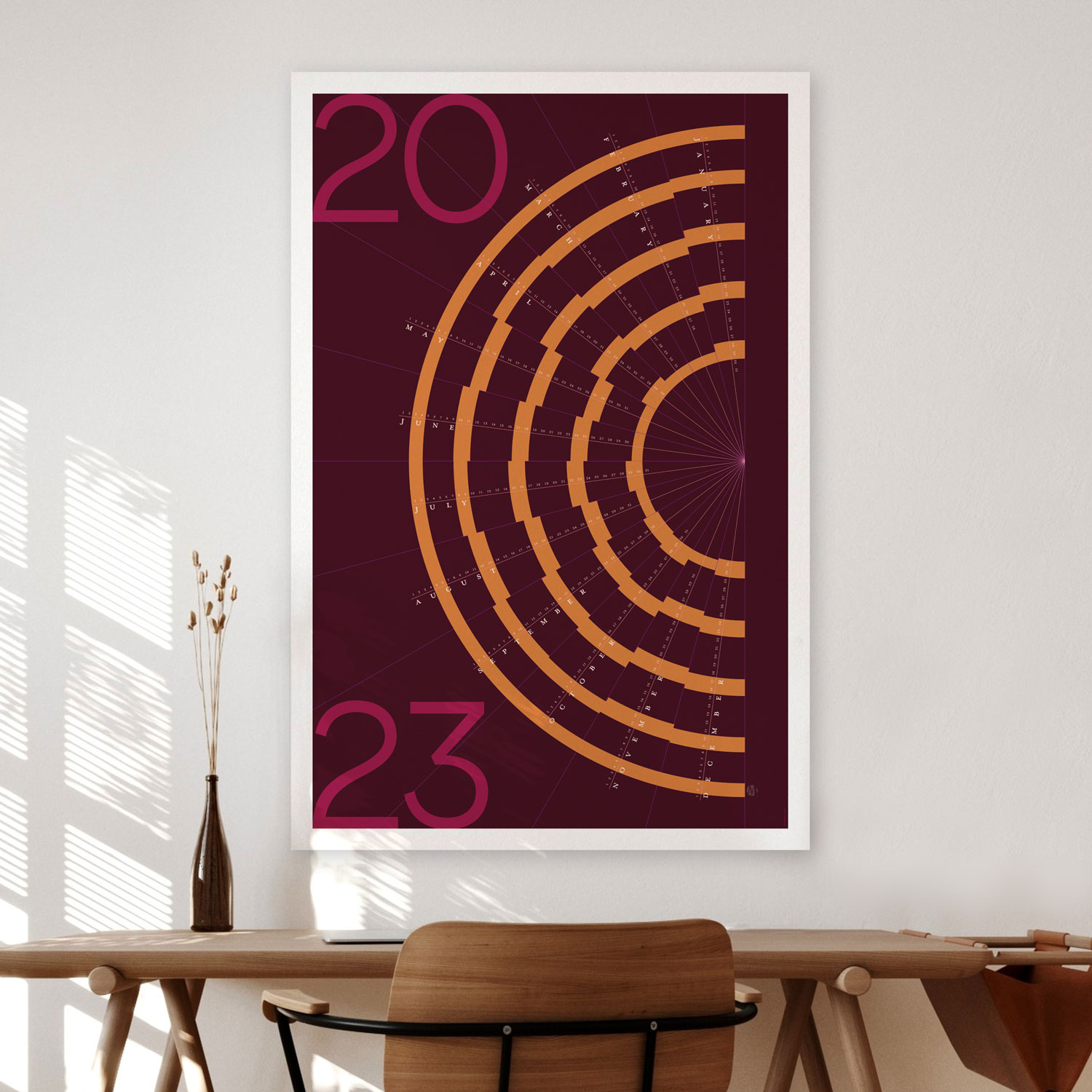 Calendar Art Prints
Visually intriguing, yet functional yearly overview calendars.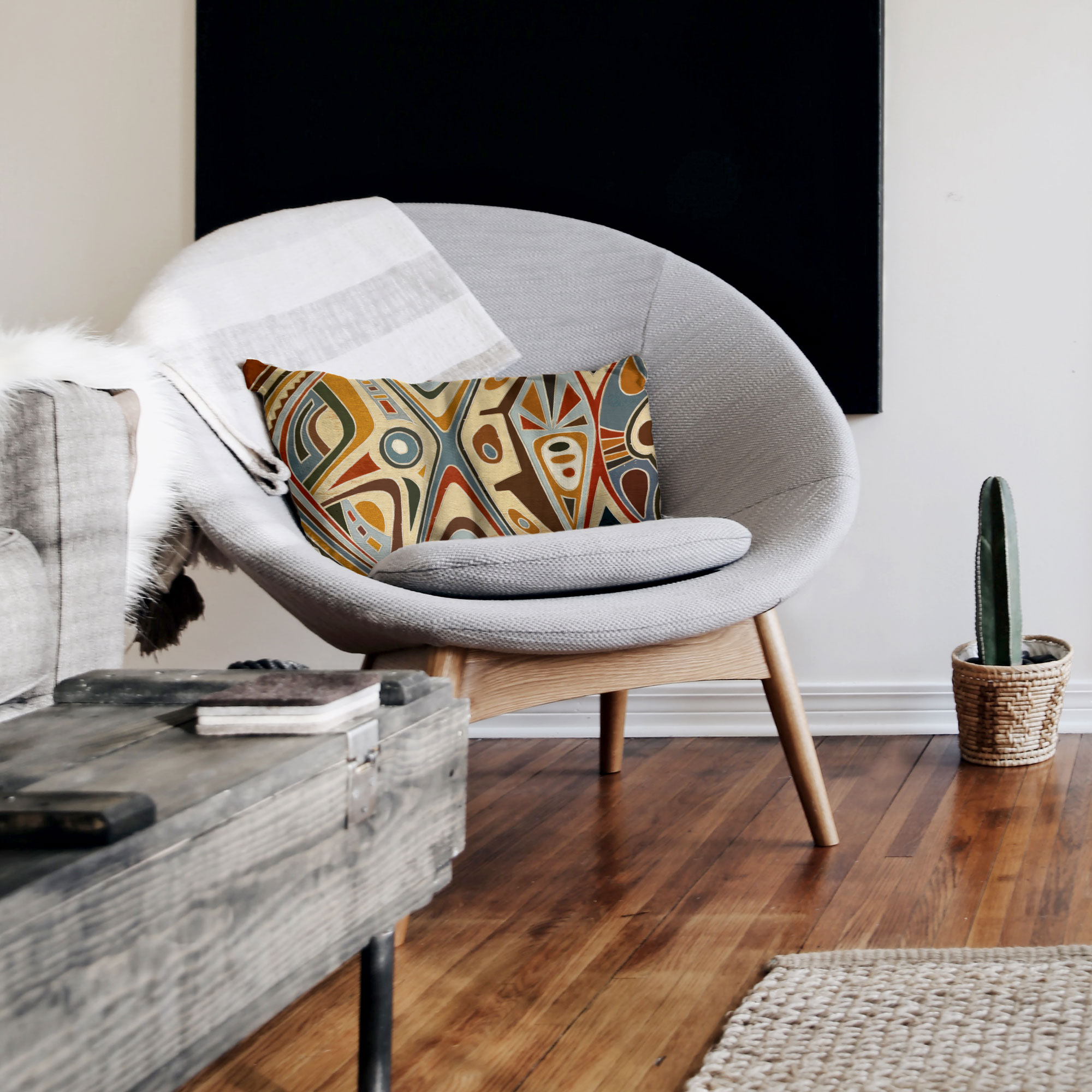 Throw Pillows (Indoor/Outdoor)
High-quality cotton twill or outdoor throw pillows with artsy and abstract modern global styling.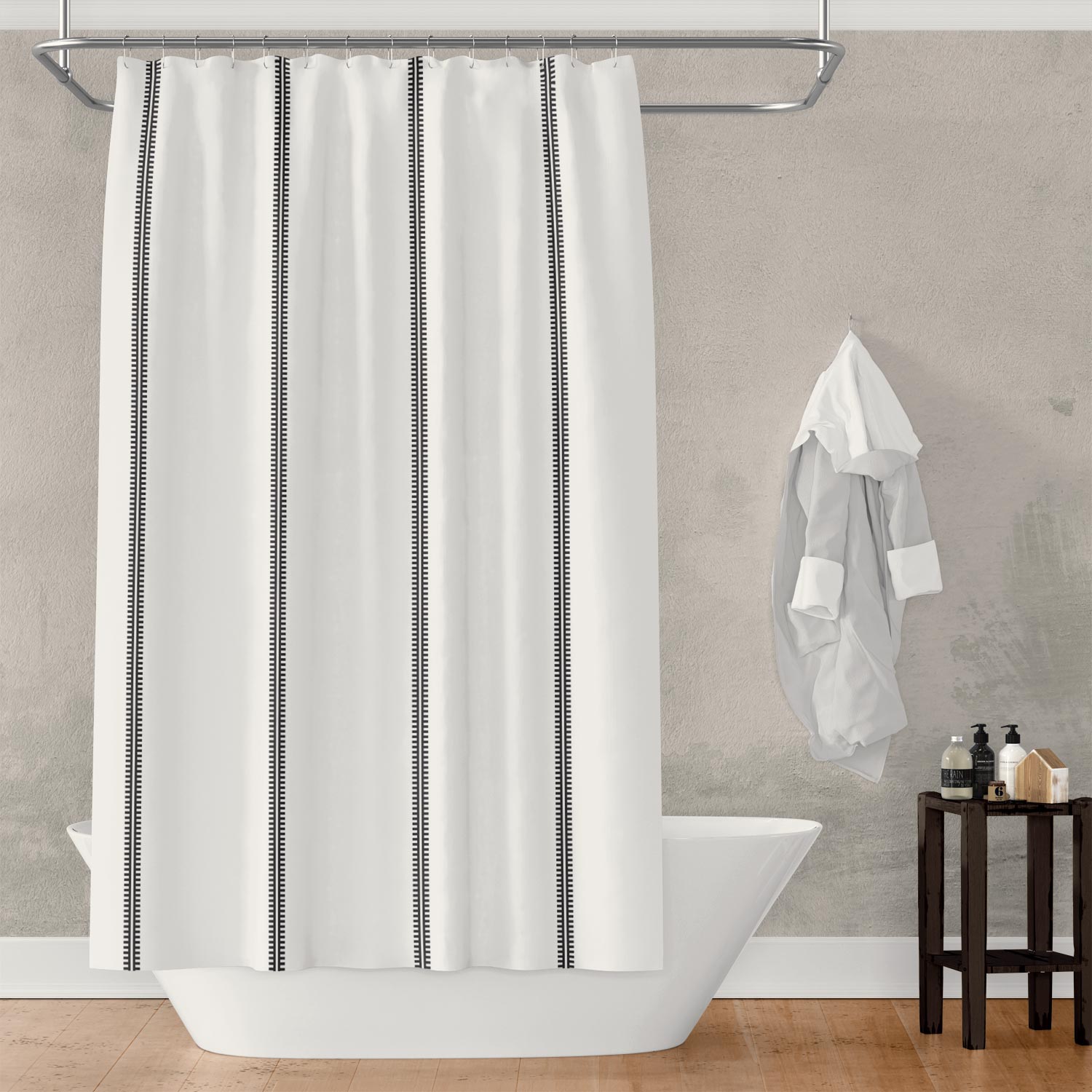 Shower Curtains
Shower curtain designs that become the focal point of bathroom decor.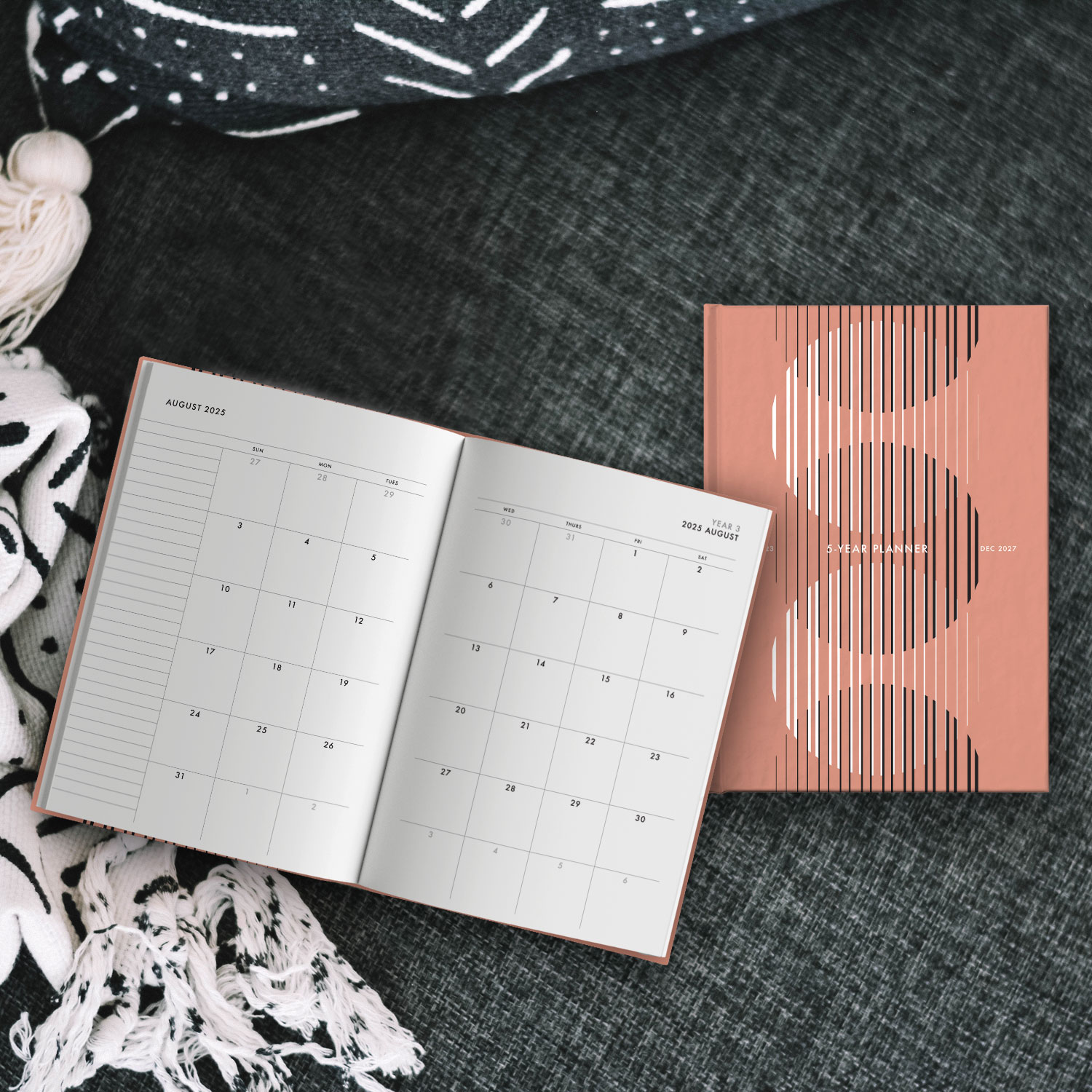 Planners

​​unique, funky and artsy home & lifestyle products