AfriMod: Connecting Artisans & Art-Lovers
AfriMod: creating and supporting worldwide market access for contemporary & traditional artisans in Africa.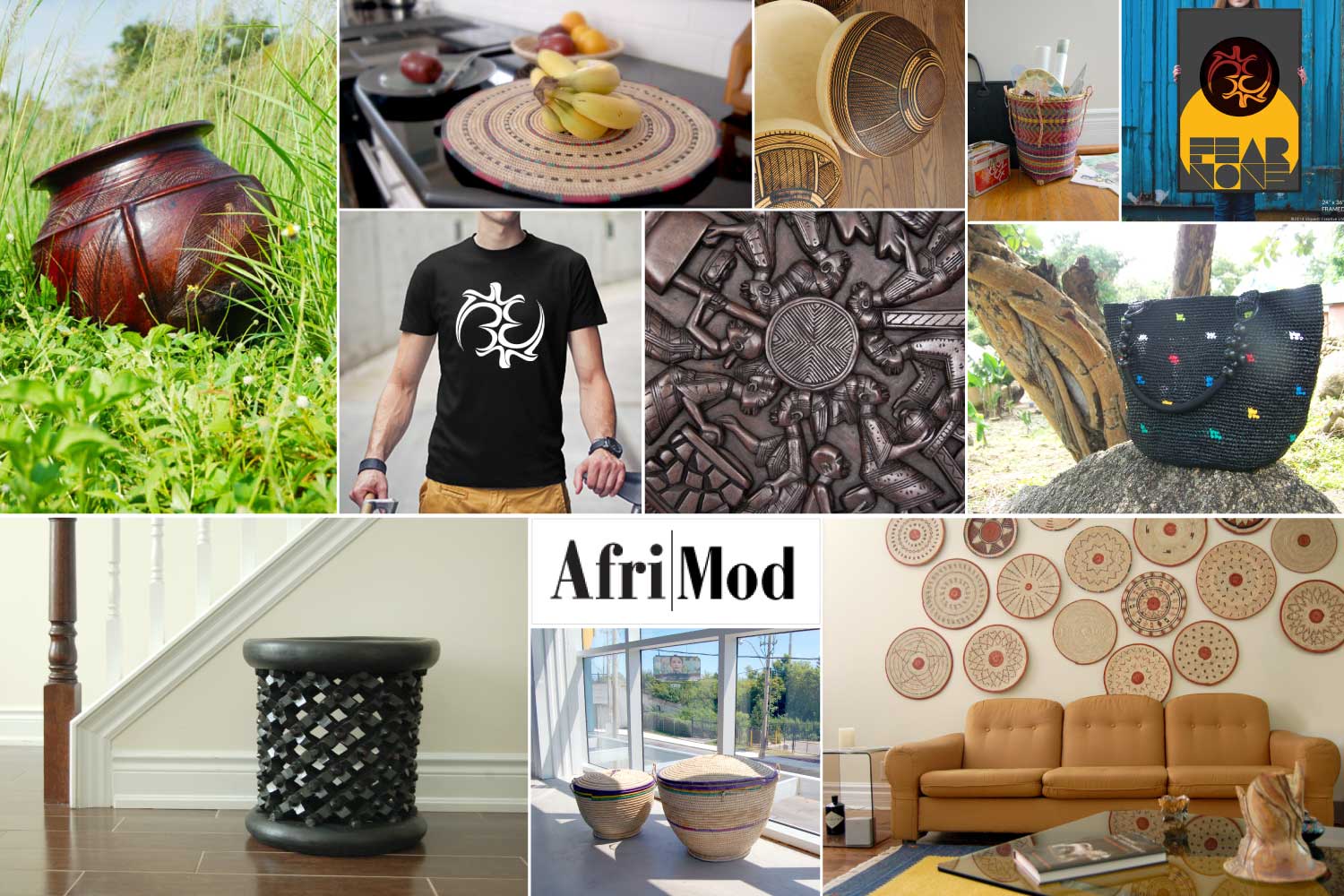 AfriMod is creating a space in West Africa for artists, designers and artisans to establish direct access to the global market and connect with creative communities worldwide.
Help AfriMod build this highly needed infrastructure to expand artisan access, improve income opportunities and encourage collaboration between artisans globally.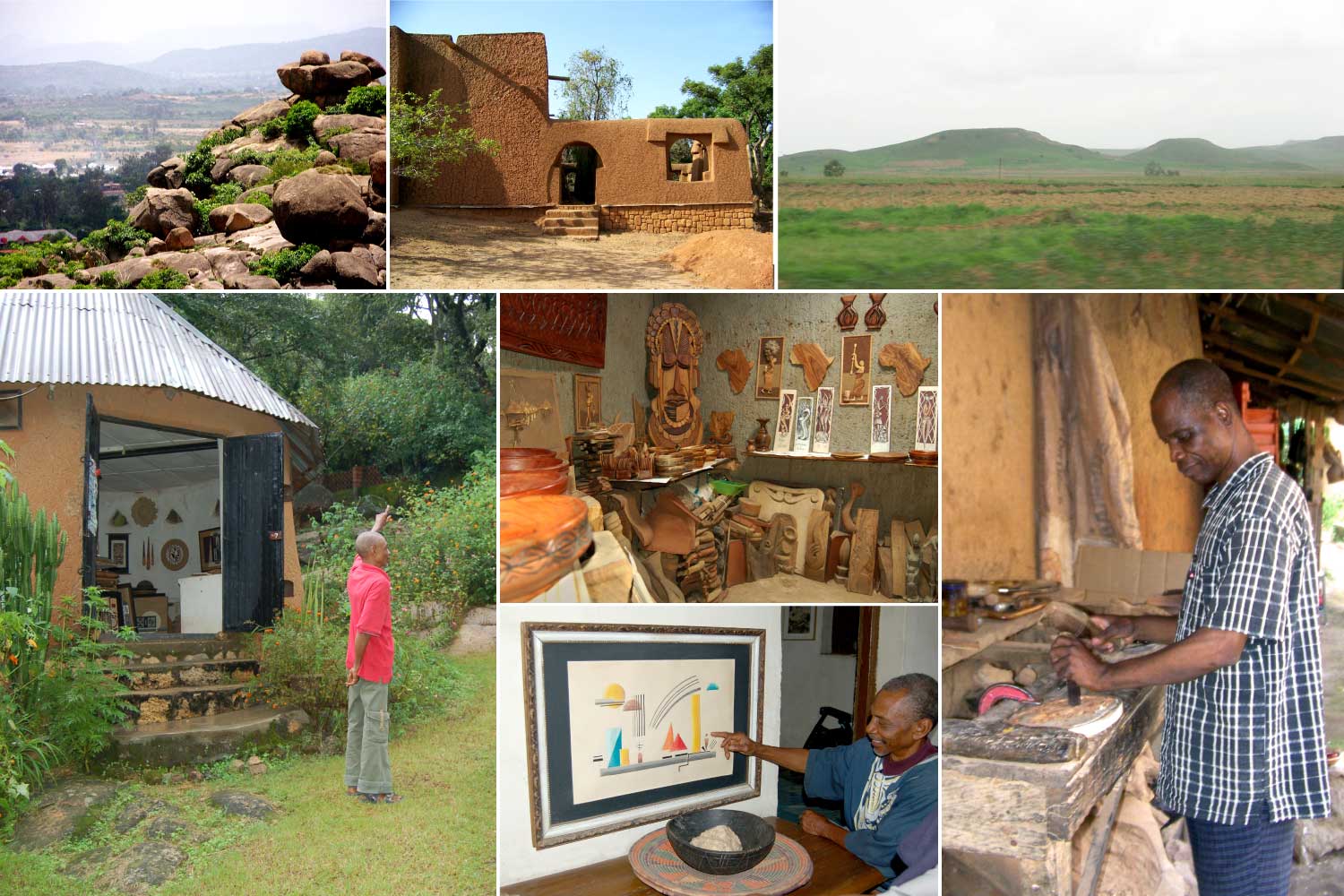 This project, the AfriMod Xchange, is designed as an on-the-ground, walk-in counterpart to the online marketplace, afrimod.com.  It is a community space that seeks to bridge the knowledge divide and help local artists, designers and artisans gain access to the global online market.